Trolly Mounted Gensets
We are engaged in hiring of lightweight Trolley Mounted Gensets which are ideal for applications as an Auxiliary Power Units (APU) for trolleybuses.These are lighter and cheaper than conventional gensets available. We offer these services at industry leading pricesWe procure Trolley Mounted Gensets, Sound Proof Generatorsfrom the leading manufacturers and vendors. We are also engaged in offering various services . It is assured that the generators that we offer are technologically advanced, efficient and deliver maximum output.Furthermore, clients also contact us for availing efficacious Services for Repairing of Power Generators. A team of diligent professionals comprising leading technicians and experts helps us in rendering effective services to clients. Using latest tools & equipment, we timely repair the generators at either at our premises or at the clients' sites. Our services are timely executed and highly economical.
Bed Mounted Gensets
Ranga Electricals , has been taking pride in the excellent Bed Mounted Gensets service we provide our customers . Our factory trained technicians are available 24 hours a day, 7 days a week, and are experienced on engine and power systems for Cummins, Kohler, Pramac, Powermate, MTU, Detroit Diesel, Generac, and Caterpillar.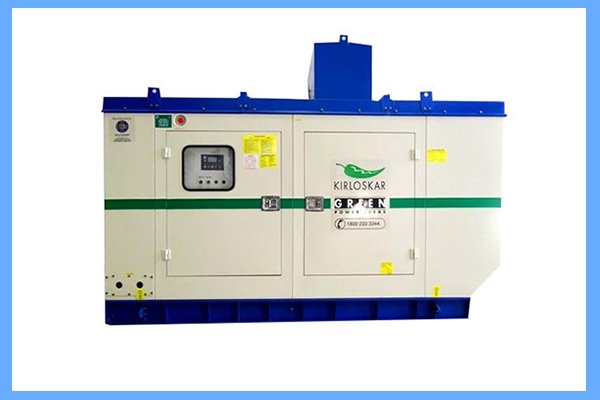 Skid Mounted Gensets
We, Ranga Electricals provide Skid Mount Type of Gensets, which are procured from well-known companies committed to highly affordable products without compromising with quality of services. These types of Generators are only applied in industrial sectors. These Skid Mount Type of generators are manufactured using the supreme quality raw materials to ensure the reliability, durability at highly customized prices to gratify clients.
Truck Mounted Gensets
we have been successfully providing our clients with excellent Generator Maintenance, Truck Mounted Gensets, Services For Sound Proof In Brand New Diesel Generators and AMC Service For DG Sets. All our services are widely demanded by various industries, commercial complexes, malls and institutes. These are widely appreciated by the customers due to their reliability, cost-effectiveness, timely execution and promptness. Our services are executed as per the specifications detailed by the customers to fulfill their exact requirements & demands. We use latest technology and premium raw material, while rendering all our services to enhance the workability of generators. In addition to this, we have a team of expert professionals, which uses all the available resources for executing the services with utmost safety and clarity.
Service Guarantee
Ranga Electricals ands behind the quality of its products by offering factory-backed Extended Warranty Program. Your generator purchase is a long-term investment and you can count on our Extended Warranty Program to protect your investment. Cummins Extended Warranty Program picks up where your standard factory warranty leaves off – allowing you to extend that industry leading peace-of-mind protection.
Here are our Extended Warranty Program benefits at a glance:
Lower your risk of unexpected failure costs beyond factory standard warranty.
No deductibles or hidden charges.
Supported by a global network of authorized Ranga Electricals service providers.
Warranty coverage is fully transferrable with no additional costs.
Variety of coverage terms and options to meet your needs.
Protection against rising parts, labor and travel costs.
Scheduled maintenance
Repair of failures that result from customer abuse, neglect or misuse
Product failures related to improper application, installation, storage or maintenance
Annual Maintenance Contract
Our company offers for all products Annual Maintenance Contracts services. We offer AMC services of all products sets of any make. The highly efficient & experienced service engineers, who can handle any kind of DG set faults in an effective way. We offer 24 hours on site services.